Work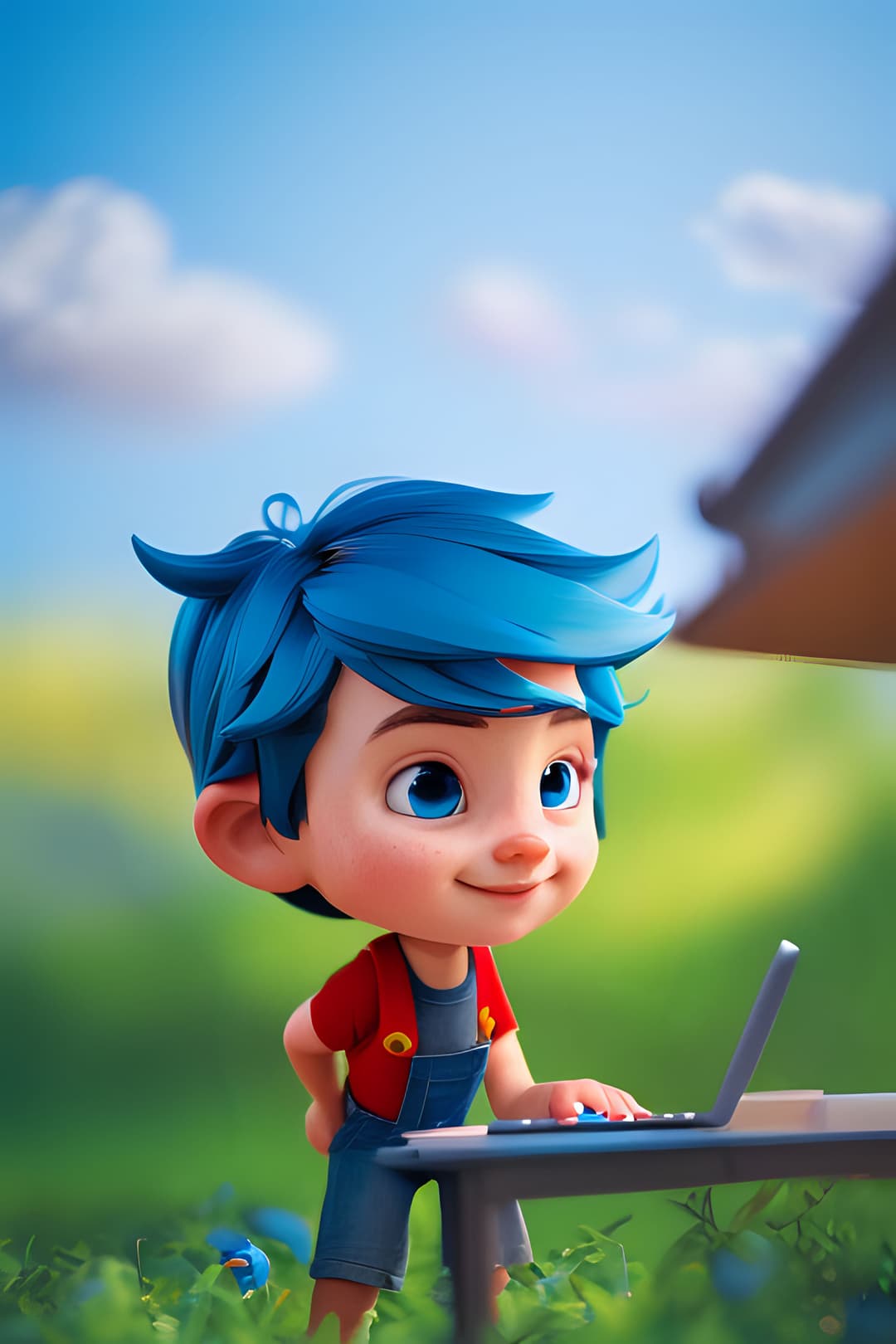 I love building and shipping projects. Here you can find more about my 3+ years of professional work and my personal projects.
Work Experience
Built an interview prep assistant
Powered by GPT-3.5-Turbo
40+ reports generated by users

Built a marketplace for AI generated game assets
Assets built with Stable Diffusion
More than 300+ game assets of 10+ categories

Built a custom QR code generator tool for all kinds of marketing/advertising
Custom ticket generator tool to create customised tickets
Fully customisable QR codes with business pages

SDE 2 - Jupiter Money

Led the development of the personal finance vertical and revamped the money tab using Remix, a web-app integrated into our react-native mobile app, resulting in quick releases for our million-strong customer base.
Pioneered the use of Remix and React-native technology stack in the organization.
Achieved 22% improvements in load times and other performance metrics of the web-app.

SDE 1 - Swiggy

Worked on restaurant partner apps and became the co-owner of partner.swiggy.com web-app serving millions of customers.
Created a headless CMS dashboard powering the owner app homepage of the partner mobile app serving ~80% of our users..
Directed the migration and refactoring of legacy code in AngularJS/React Native to React Native/React Native for Web, implementing a single codebase following the monorepo approach.
Improved web perf scores on lighthouse by 15% with a focus on accessibility.
Received MVP award for taking ownership of migration activities and our web-app

Associate Software Development Engineer - AVEVA

Introduced modern UI implementation of the enterprise product for an upcoming major release, with an older framework, and delivered the release before the promised date.
Developed new and rewrote key existing features to improve code coverage results by 12%.
Refined load time by 11%.
These are some of my most coveted projects and which I've loved spending my time building!